Latest News from FOJ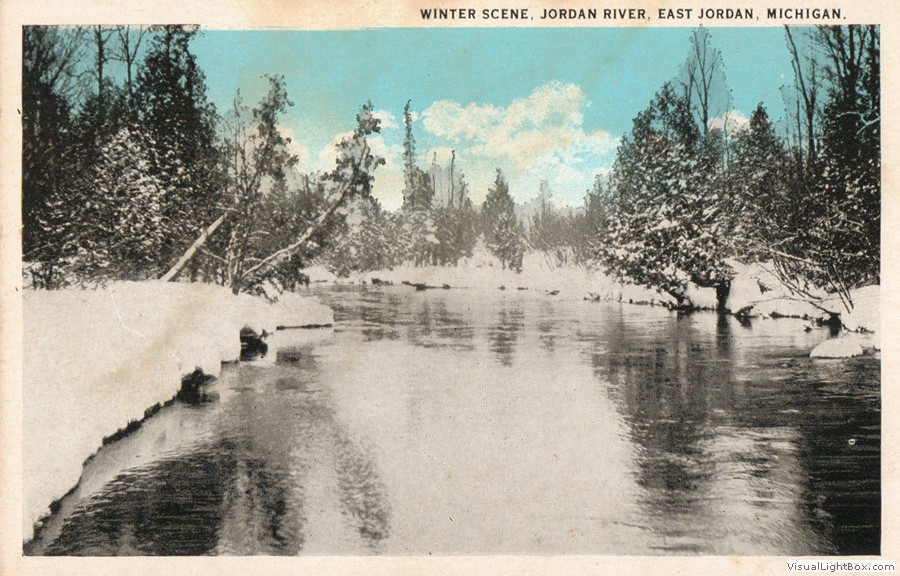 Help us celebrate the release of the 2019 Friends of the Jordan's Calendar "Visions of the Jordan: Wonders of the Watershed". We will celebrate the winners of this years photo competition, will have all the photo entries on display, and will appetizers and refreshments available. For more information, check out our Facebook event!
Visions of the Jordan River Watershed Calendars
We live in a truly unique location and the Jordan River is one-of-a-kind. That is why we host a photo competition each year to create a calendar sharing the visions of this magnificent location. We have also collected historic photos of the River.
Now:
Current photo contest information.
THEN:
View our collection of historical images from the Jordan River.
About Us
Our Mission
Conserve the natural resources and protect the environmental quality of the Jordan River and its watershed.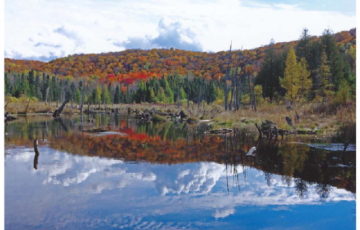 Our Organization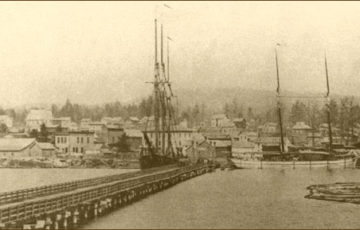 Our History
Our Future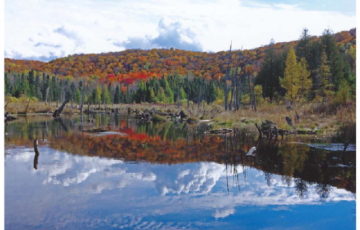 Our Building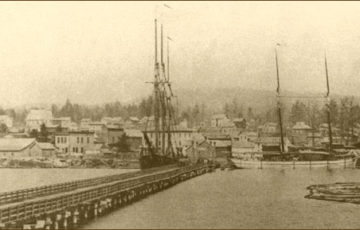 Our Recognition and Awards
Our Stories
Education Corner
Learn more about our Watershed and environmental issues.