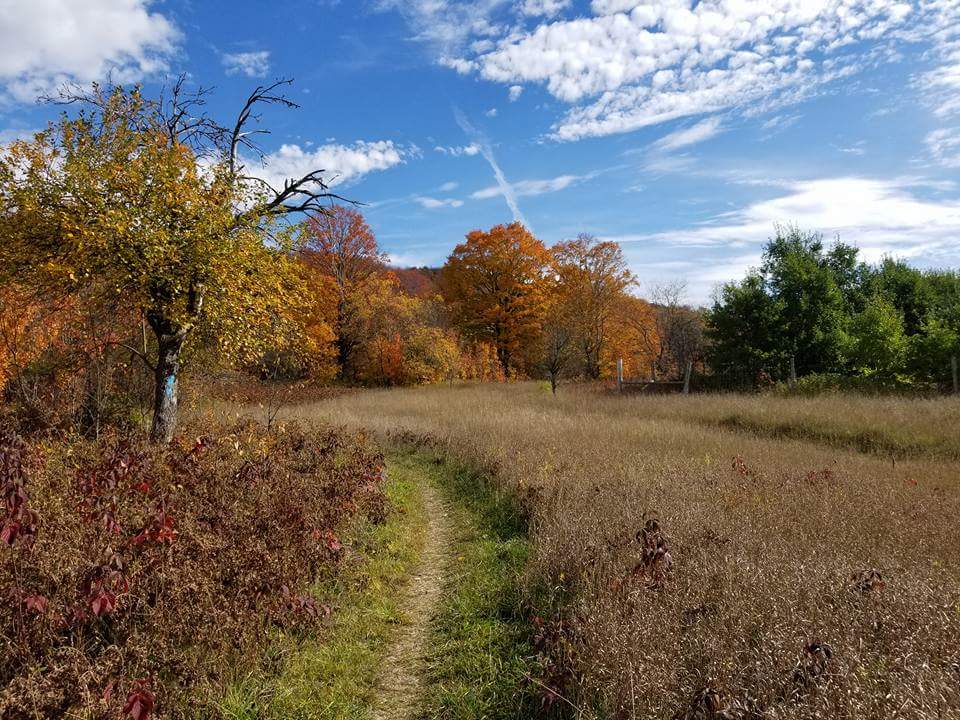 FOJ is excited to announce the lauch of the 2019 Photo Contest! The deadline to submit your photos is July 15. Get all of the details here!
2020 Visions of the Jordan River Calendars
Get your NEW 2020 Friends of the Jordan Calendar HERE with your donation to FJR today.
Donate Now:
Get a copy of the 2020 calendar when you make a donation of $20 for the first calendar, and $15 for each extra calendar.
THEN:
View our collection of historical images from the Jordan River.
Our Mission
Conserve the natural resources and protect the environmental quality of the Jordan River and its watershed.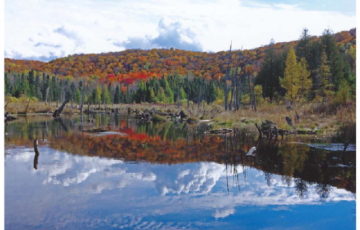 Our Organization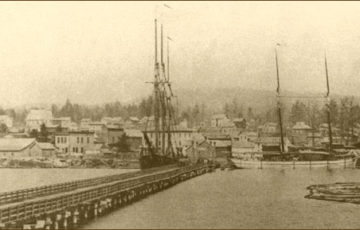 Our History
Our Future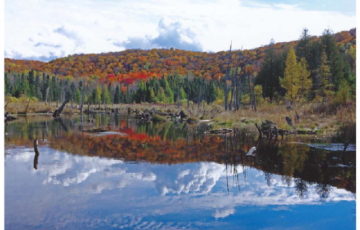 Our Building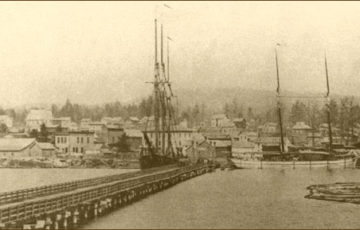 Our Recognition and Awards
Our Stories
Education Corner
Learn more about our Watershed and environmental issues.