Latest News from FOJ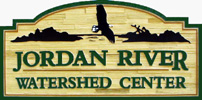 Friends of the Jordan River Watershed Special Board MeetingThursday, October 18, 2018Watershed Center, 101 Union St, East Jordan, MI All FOJ members are welcome to attend Questions: Please email info@friendsofthejordan.org Dear Friends,FOJ is excited to invite you to a special board meeting next week on October 18th, at 6:30pm. During this meeting, we will be […]
Visions of the Jordan River Watershed Calendars
We live in a truly unique location and the Jordan River is one-of-a-kind. That is why we host a photo competition each year to create a calendar sharing the visions of this magnificent location. We have also collected historic photos of the River.
Now:
Current photo contest information.
THEN:
View our collection of historical images from the Jordan River.
About Us
Our Mission
Conserve the natural resources and protect the environmental quality of the Jordan River and its watershed.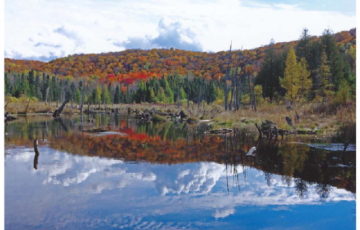 Our Organization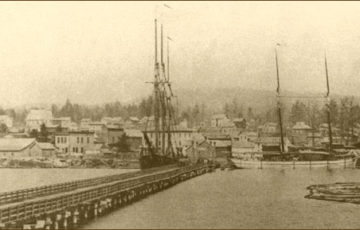 Our History
Our Future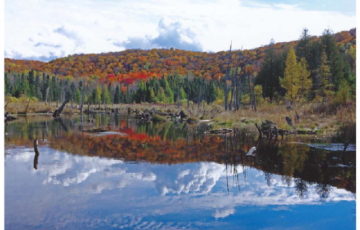 Our Building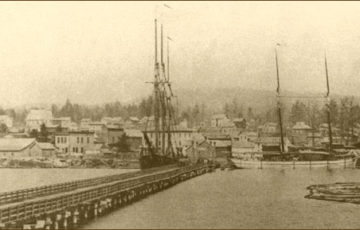 Our Recognition and Awards
Our Stories
Education Corner
Learn more about our Watershed and environmental issues.